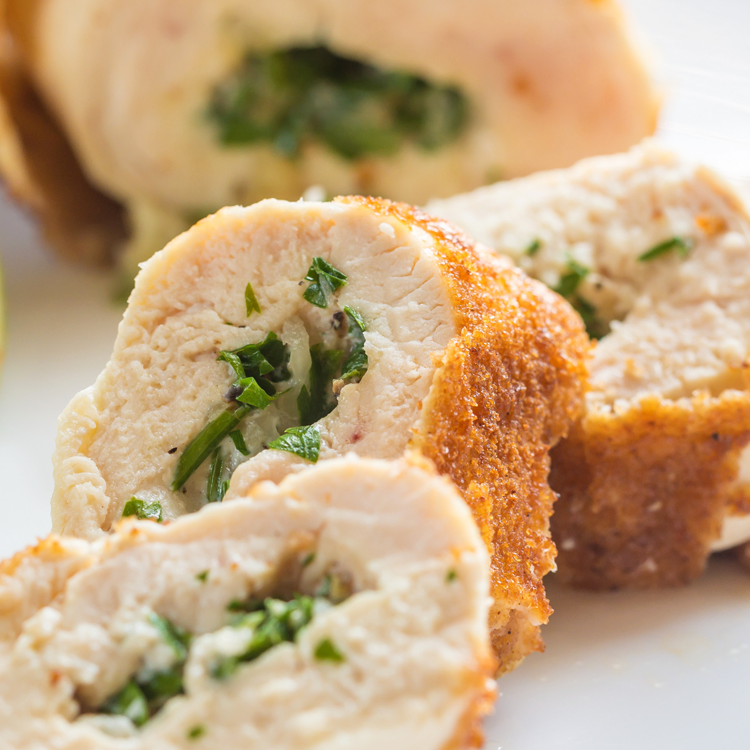 Chicken Ala Kiev (Ready-To-Cook)
A delicious classic, now ready for you to cook and enjoy at home!
Chicken breast / wing part, filled with butter, garlic, and parsely. Deep fry to perfection, enjoy that first slice and watch the butter just ooze out onto your plate!
DO NOT DEFROST!
To cook: Remove from bag, deep fry in low-medium heat. Make sure oil is hot before placing the chicken, then lower the heat to ensure it is cooked through. Do not pierce. Deep fry until golden brown. Serve immediately.
Serve with Mashed Potatoes or French Fries, or Rice, and Steamed / Buttered Vegetables
#JustAddKanin
*Package includes 2 large pieces, Serving good for 2-3
Show us how you plate your Kusina meals! Tag us on Instagram and/or Facebook #KusinaPH
---