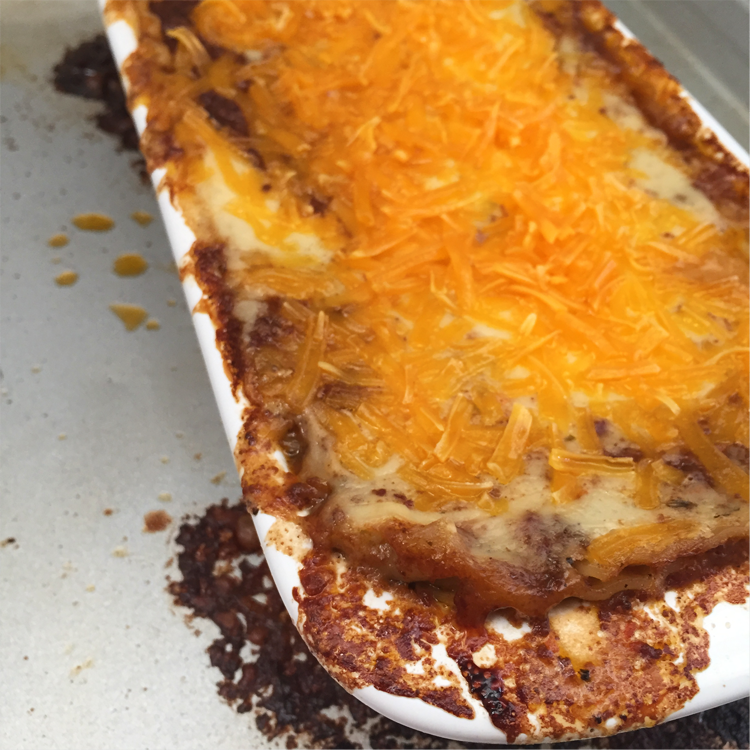 Classic Lasagna
*Now a bigger tray!*
Layers and layers of beefy, creamy lasagna, ready-to-bake! Serve with garlic toast.
To defrost: Submerge bag in tap or hot water for 15-20 minutes, or defrost in refrigerator overnight
To bake: Bake at 350F/180C for 30 minutes, covered with foil. Remove foil, and bake for 15-20 minutes more, until top turns golden brown.
*Serving good for 2-3
Show us how you plate your Kusina meals! Tag us on Instagram and/or Facebook #KusinaPH


---