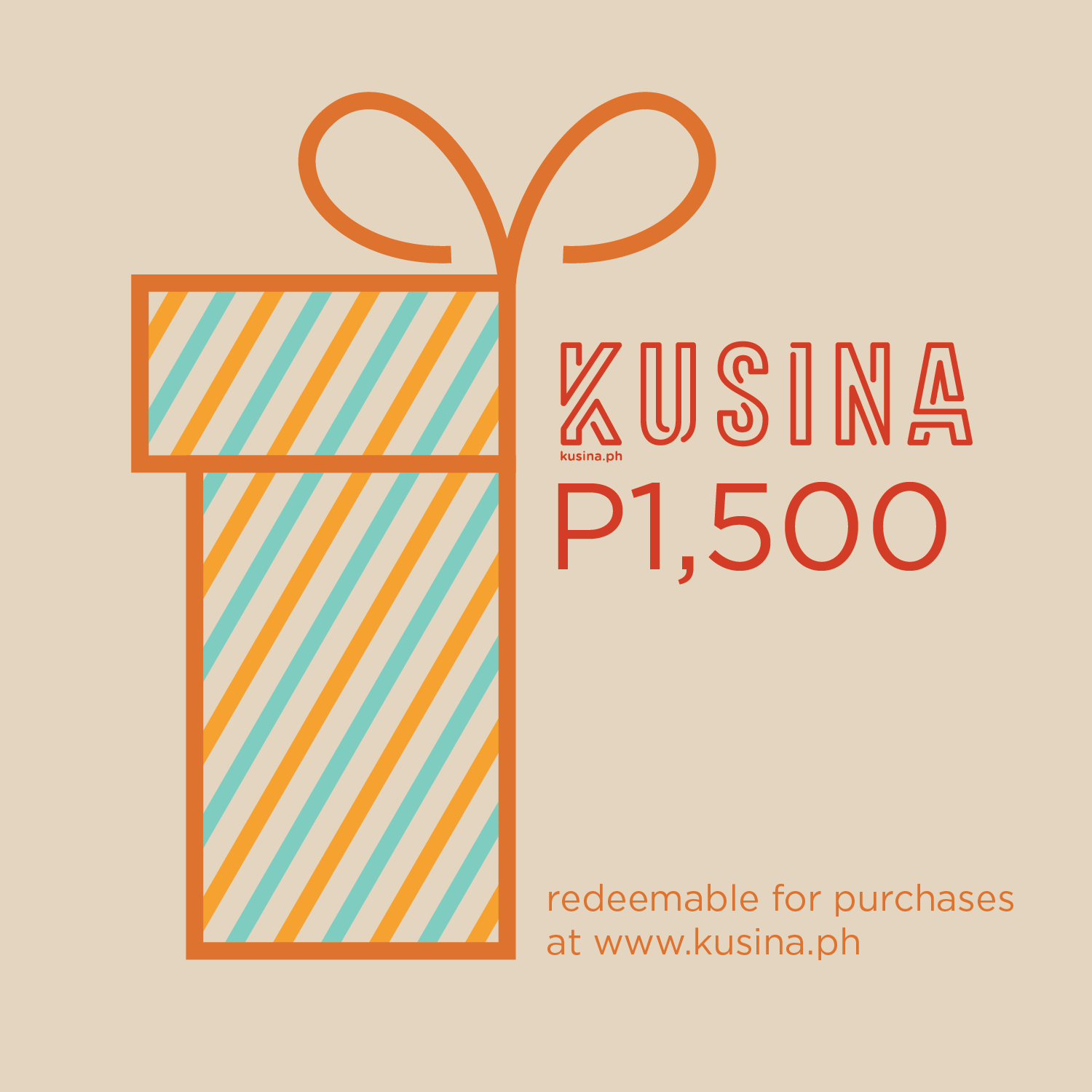 Gift Delivery P1,500
Give the gift of home-cooked meals, perfect for new moms, kids in college, empty nesters...
Provide us the name, delivery address, and contact number of your recipient, and we'll take care of delivery too!
Contact us for further details, and we'll arrange something special for your loved ones.
*P1,500 value yields approximately 4-5 dishes, for a week's worth of "ulam" which will be delivered all together
---